PRODUCT PHOTOGRAPHY
for makers and small businesses in the NRV
If you are an artist or maker in Blacksburg, Christiansburg, Floyd, Radford, or the surrounding area and you want to capture the spirit and beauty of your work, give me a call! For over 10 years I have been photographing artists and their work. I specialize in using natural light to highlight the processes and one-of-a-kind details that make your products special.
Refresh your website, add context to your online shop listings, or create social media content with a new photoshoot. You'll receive both print-ready 300 DPI photos and web-optimized 72 DPI files that can easily be uploaded to social media platforms and websites.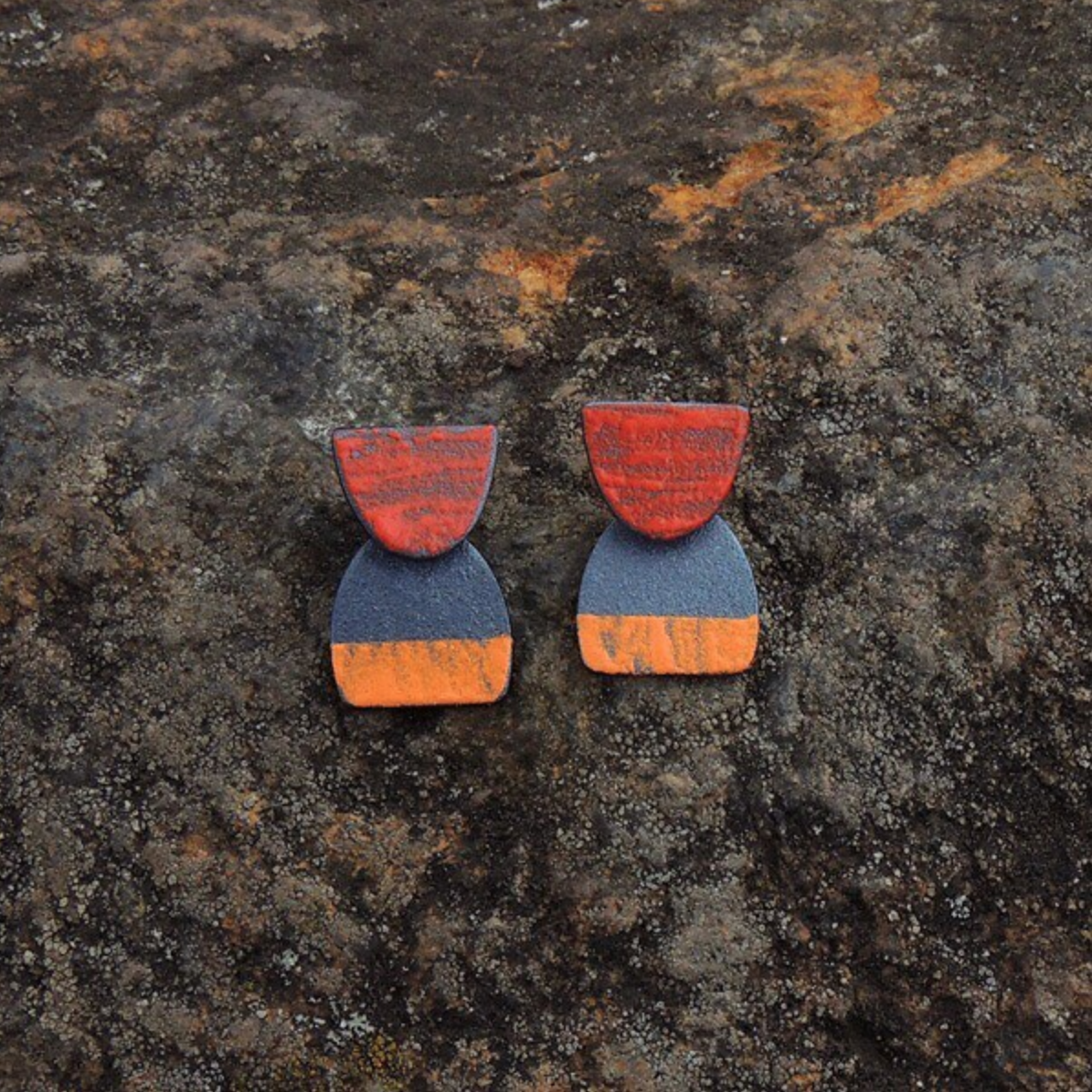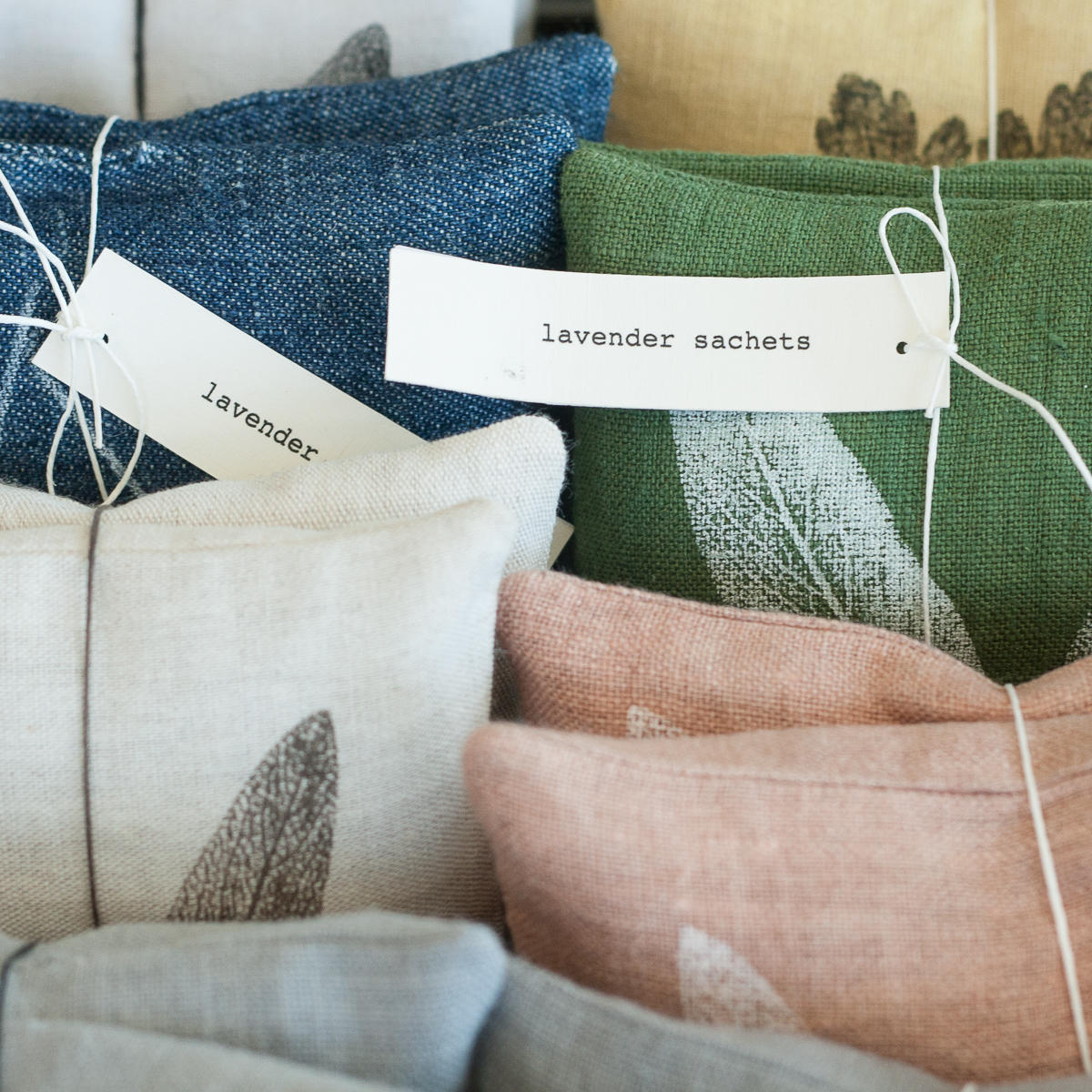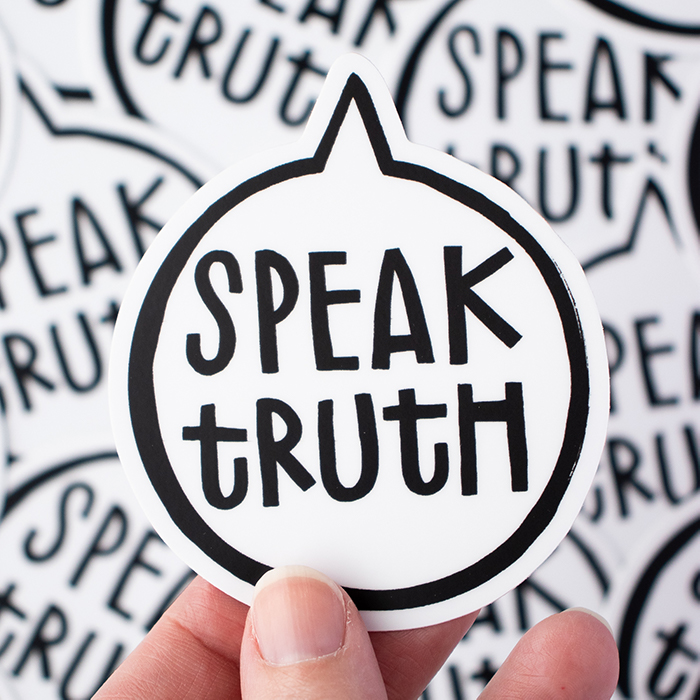 ONE-HOUR PHOTOSHOOT
Natural lighting
Indoor or outdoor location
(weather permitting)
starts at
$150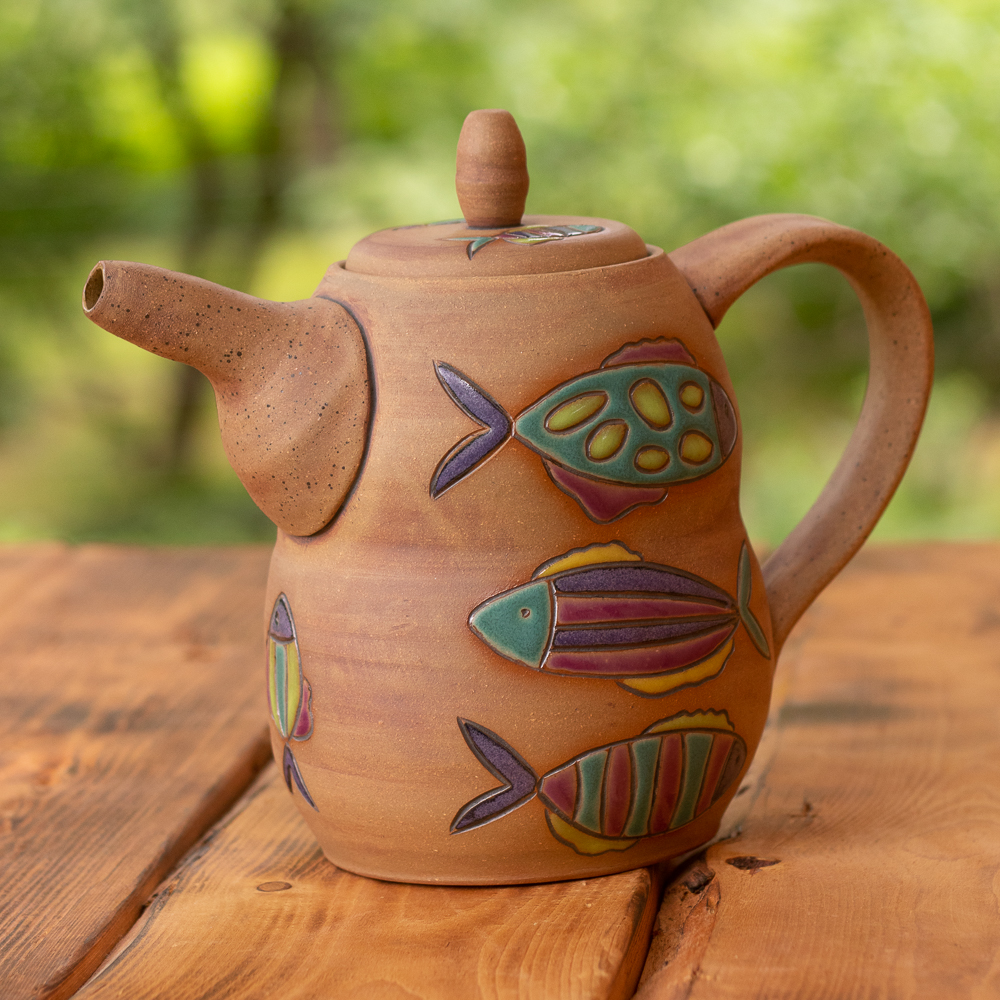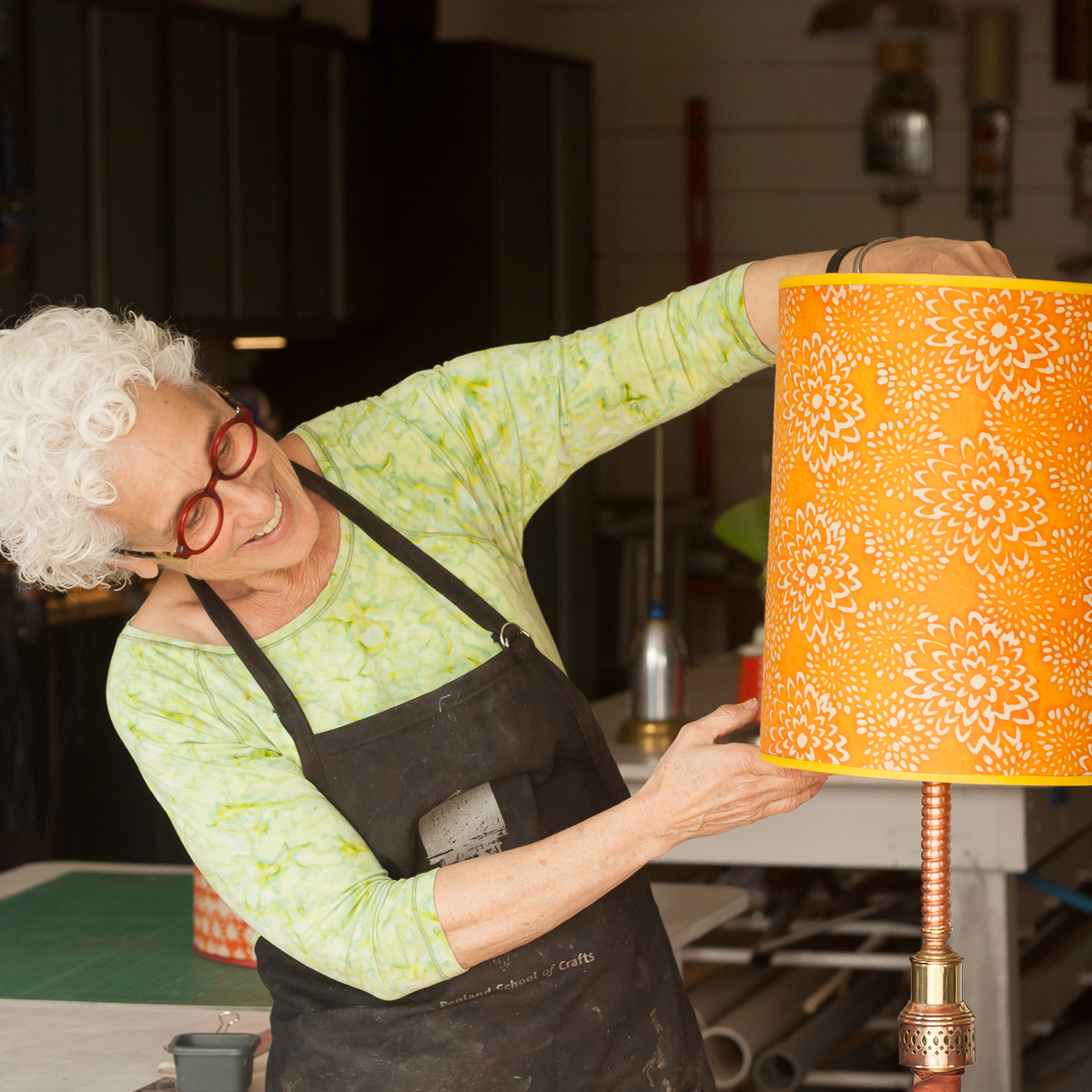 TWO-HOUR PHOTOSHOOT
The perfect amount of time to document your process and capture details of your workspace.
Natural or studio lighting
Indoor or outdoor location
(weather permitting)
starts at
$250
NEED SOMETHING MORE?
Whether you need headshots, multi-angle e-commerce product photos, or something completely unique, I'd love to discuss how I can help bring your creative vision to life. Give me a call at (616) 540-0479 or request a quote.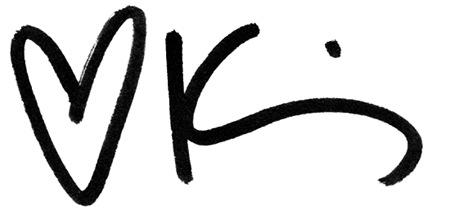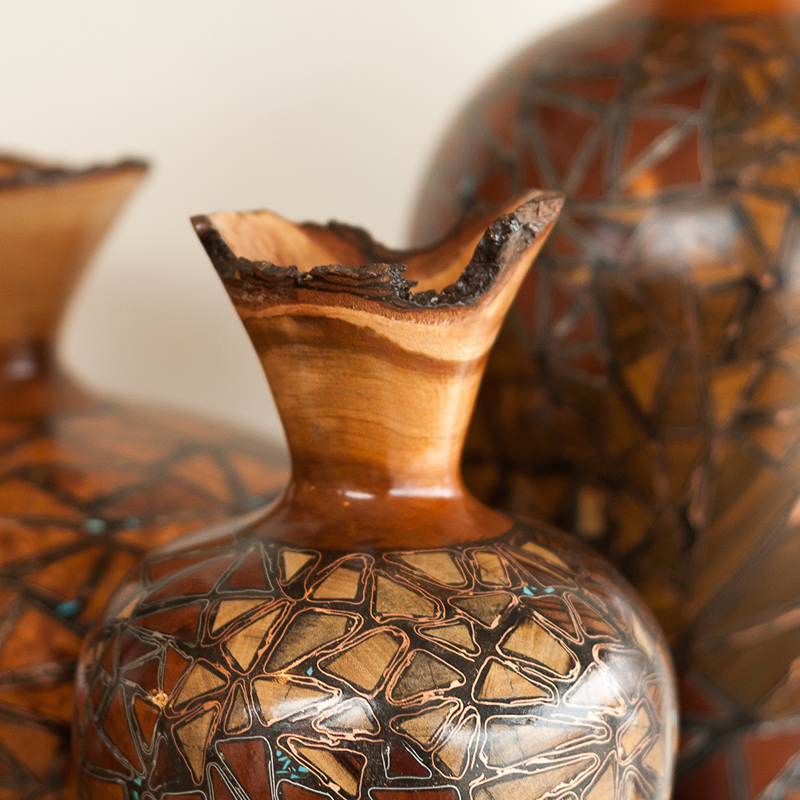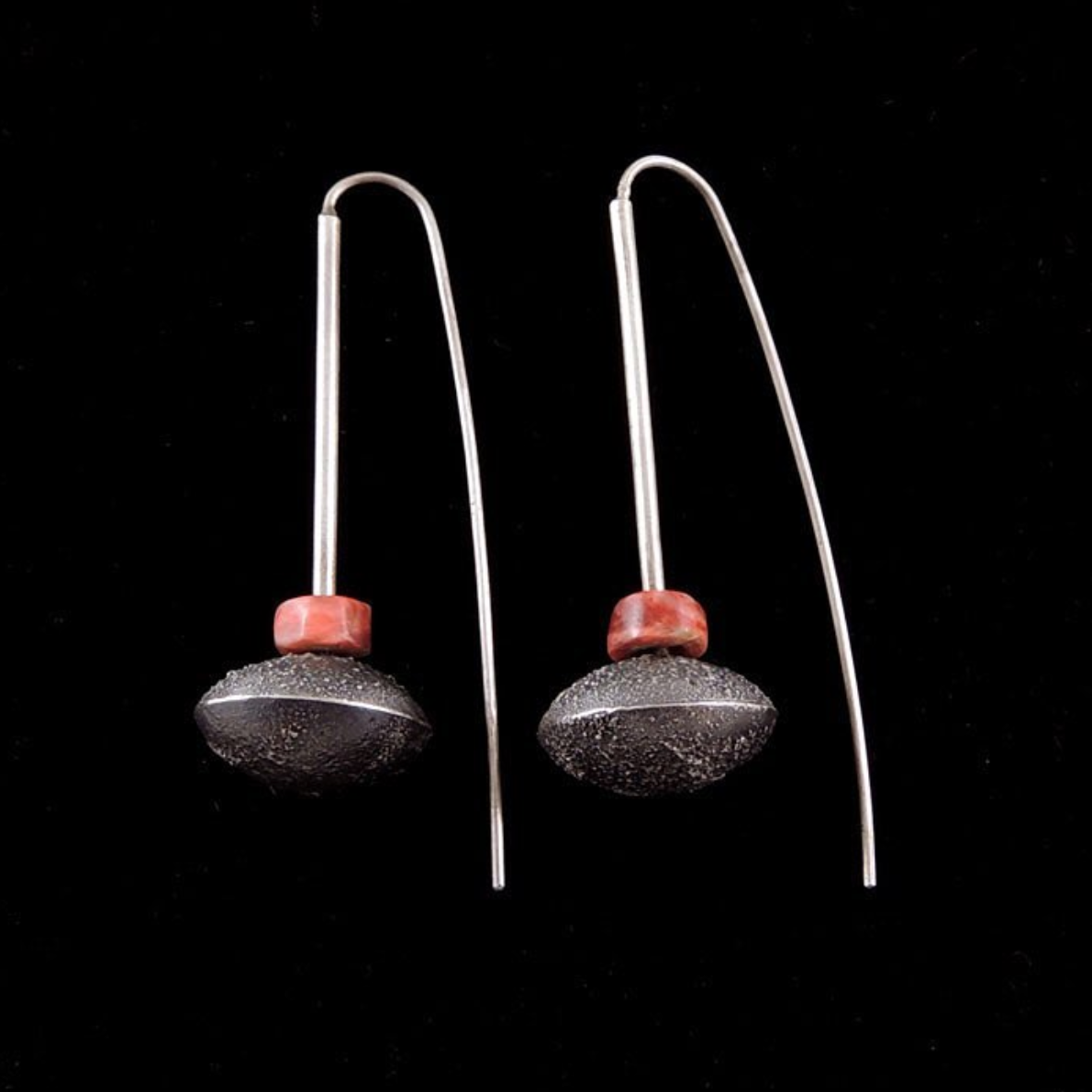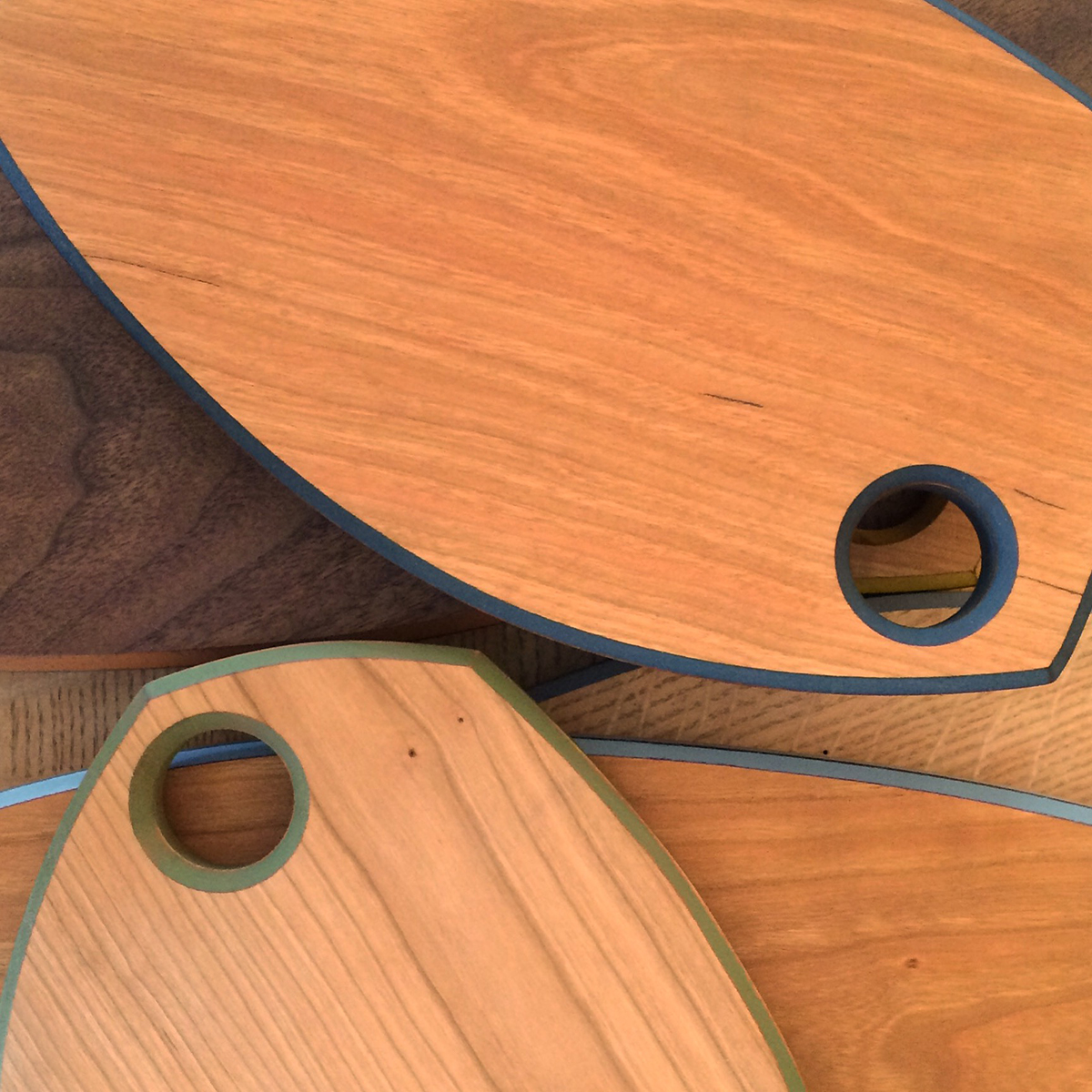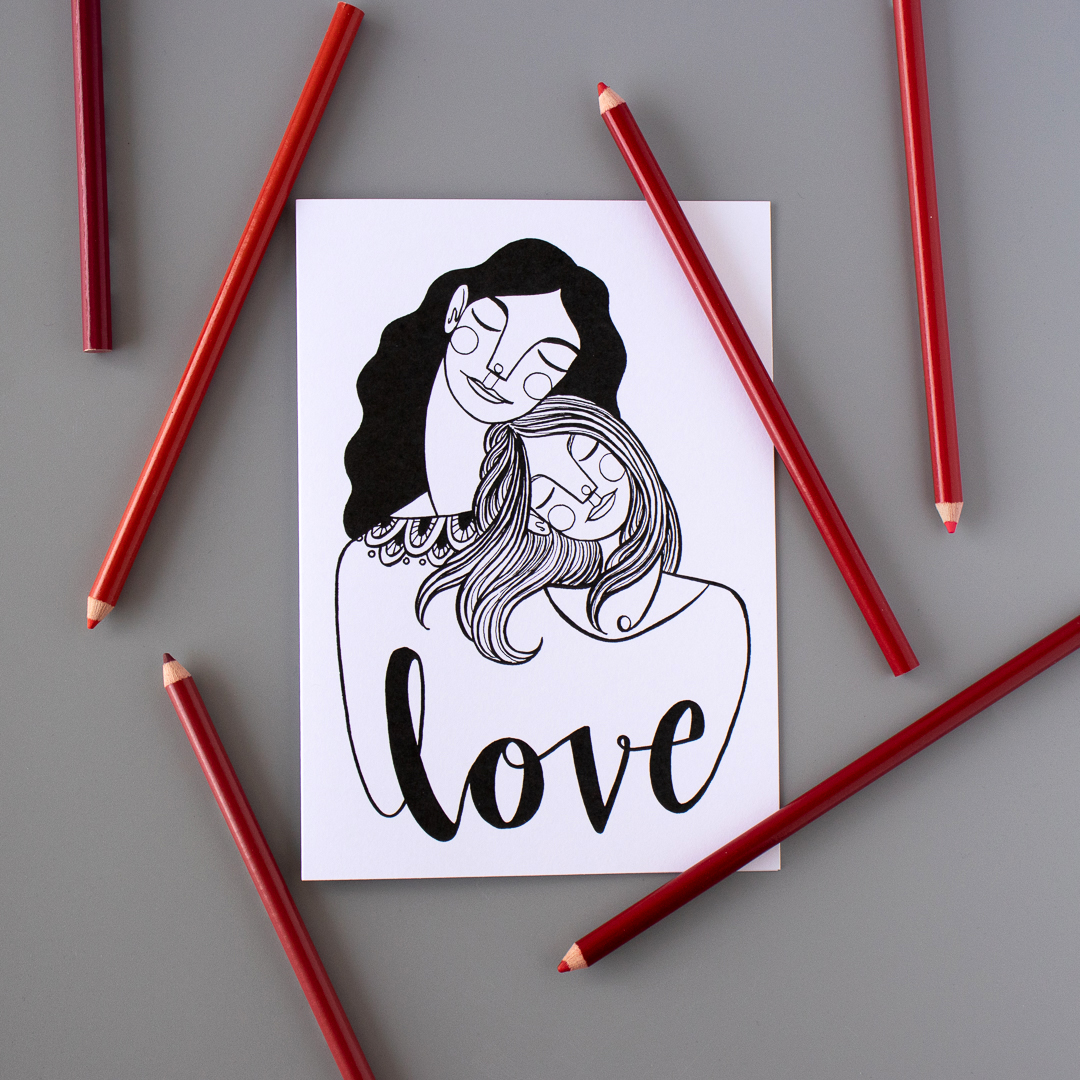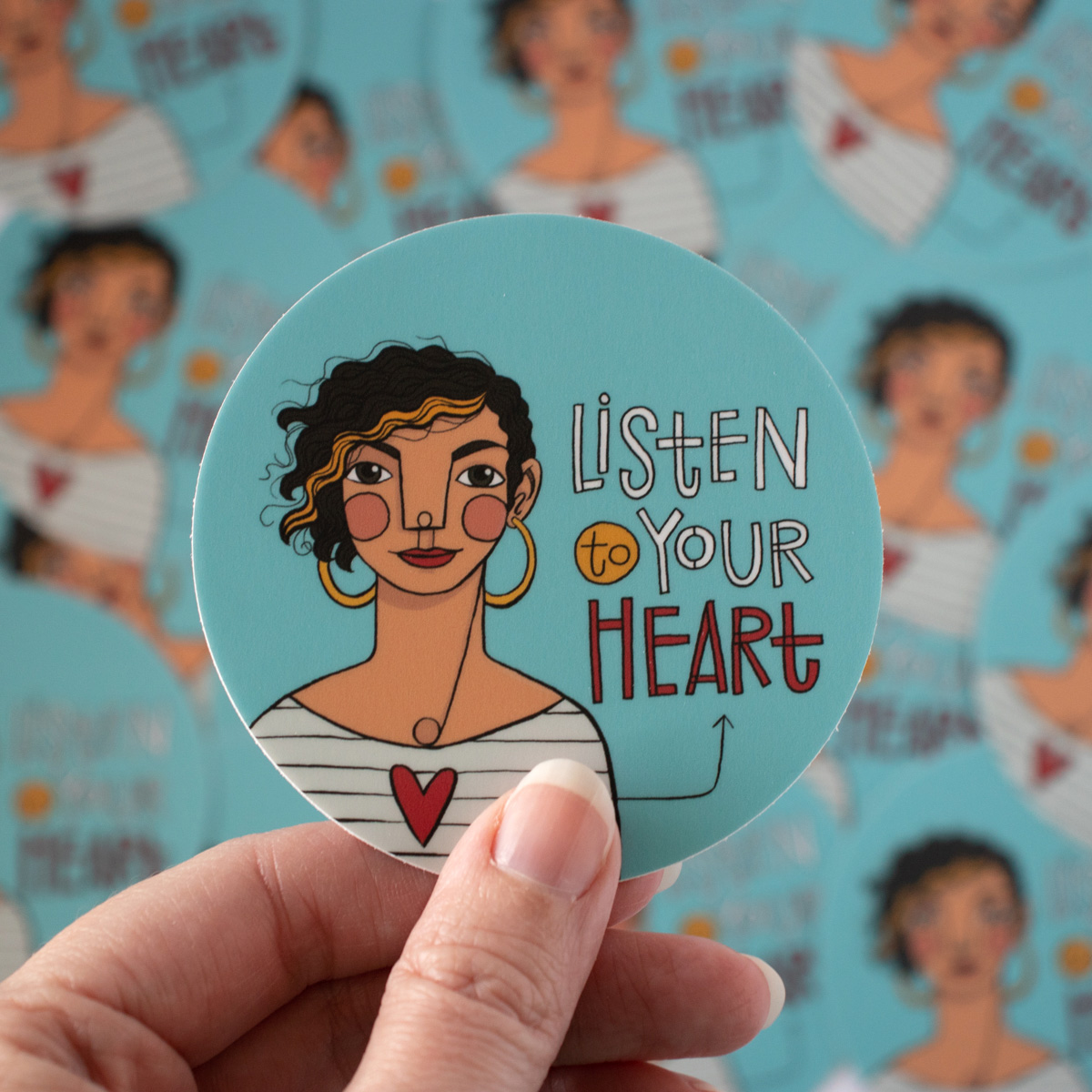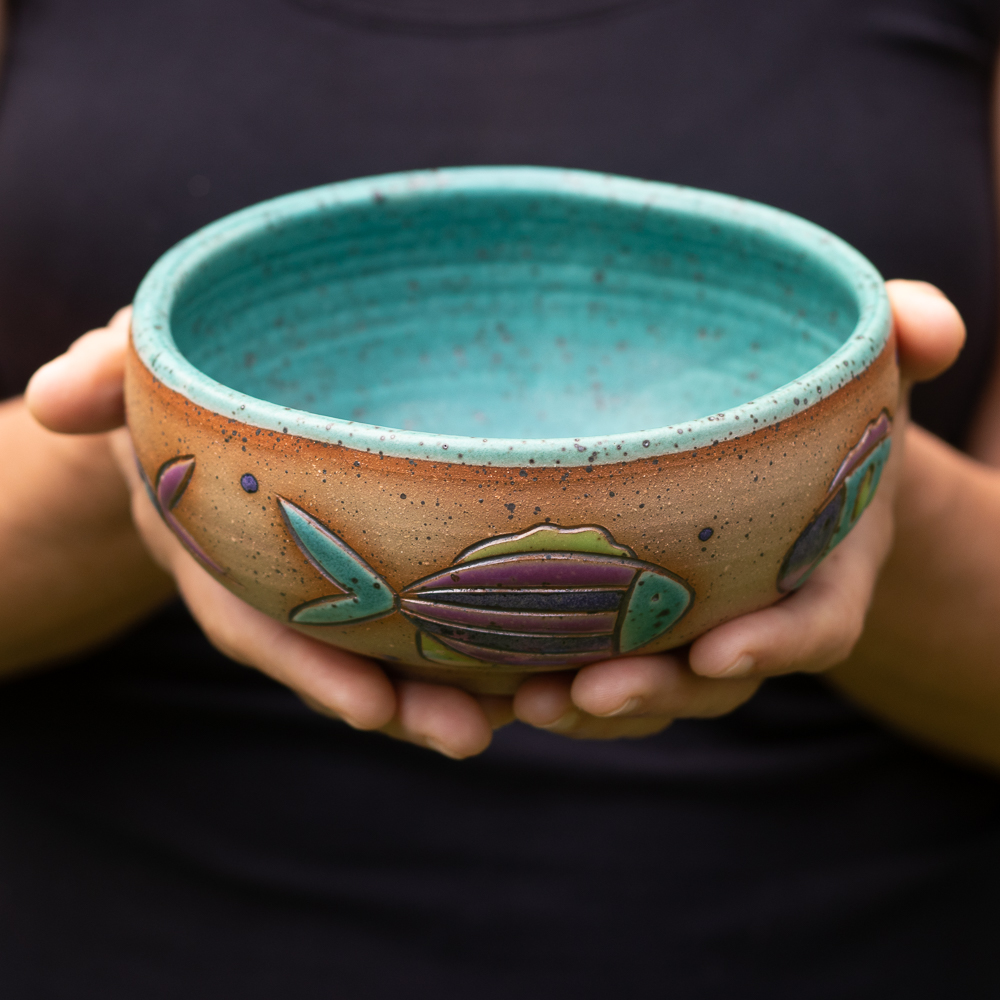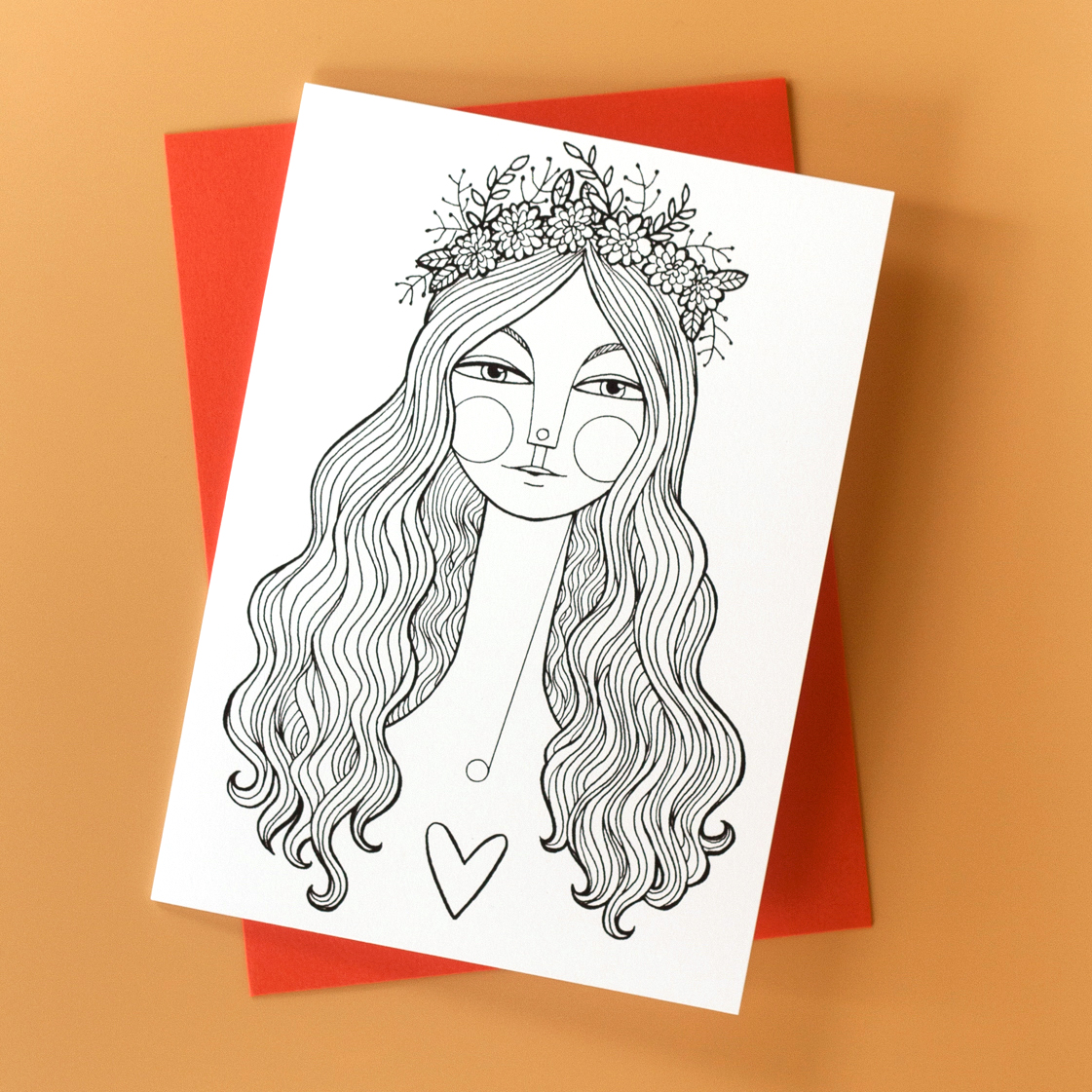 FREQUENTLY ASKED QUESTIONS
What kind of products do you photograph?
Jewelry, pottery, small sculptures, accessories, candles, cosmetics, and some fiber arts. Basically, if it's smaller than 12×12″ that's my sweet spot. I don't photograph flat artworks on paper or canvas. Feel free to contact me if you have something that's not on the list and we can brainstorm some options.
Do you do ecommerce product listing photography?
Yes! I can shoot multiple angles on a white or gray background with studio lighting for products that are 12x12x12″ or smaller. Contact me for a quote!
My jewelry/accessories/etc. looks best when worn on people. Can you provide models?
No, but you are free to source your own models if you'd like. Just keep in mind that the more people involved in the shoot, the more time it takes. Also, note that I do not do apparel photography shoots – just jewelry and other smaller accessories.
I'm located more than 20 miles from Christiansburg, VA. Can I still hire you?
Yes, but travel to locations outside of the 20-mile radius will be charged an additional travel fee. Contact me for more information!
What happens if it rains/snows on my shoot day?
Fun fact: the best lighting is actually a cloudy day because a cloudy sky offers more even, diffused lighting. I usually only cancel a shoot if there is heavy rain, thunder & lightning, or icy roads. If the weather is iffy, we can discuss rescheduling a shoot if necessary.
MEET KIM
Hey there! I'm Kim Bonner, a photographer, artist and designer, originally from Michigan who now lives and works in SW Virginia. I enjoy being able to help other creatives and business owners tell the stories of their unique products and processes, and I'd love to do the same for you!