If a class has less than three students registered, it will be canceled or rescheduled. Once you've registered, you'll receive a confirmation email with information about payment options. When a class is full, you will no longer be able to register for it. If you are unable to attend a class, please inform me no later than 24 hours beforehand. Thank you!
Beginner Inking Techniques
Tuesday, July 16th 2:00-3:30pm
Whether you are obsessed with manga, love Marvel comics, or want to be the next Charles Schulz, this class is for you! We'll be learning about different tools and techniques to draw and ink comic book/strip panels. We'll also look at some work of other great comic artists. This class is for boys & girls ages 13-17.
Price: $20 (includes all supplies)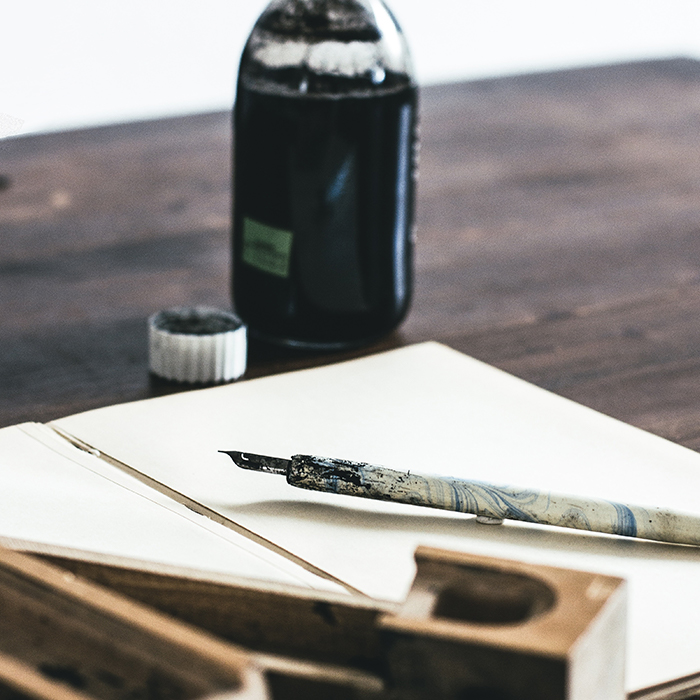 I have been teaching art lessons, summer art camps, and workshops since 2006. I enjoy introducing my students to different artists and styles of art as well as encouraging them to find their own creative voice. I love how art has the ability to help people build confidence, see things in new ways, and share a part of themselves with the world.
Questions? Send me an email or give me a call at 616-540-0479.
All classes take place at 6241 Grand River Ave. in Brighton. The studio is on the lower level in the back of the building.