New photography and a modern, new design showcases Sarah's joyful work.
Sarah's previous site was outdated and difficult to navigate on mobile devices. She wanted a new site that reflected her personality and showcased her recent work.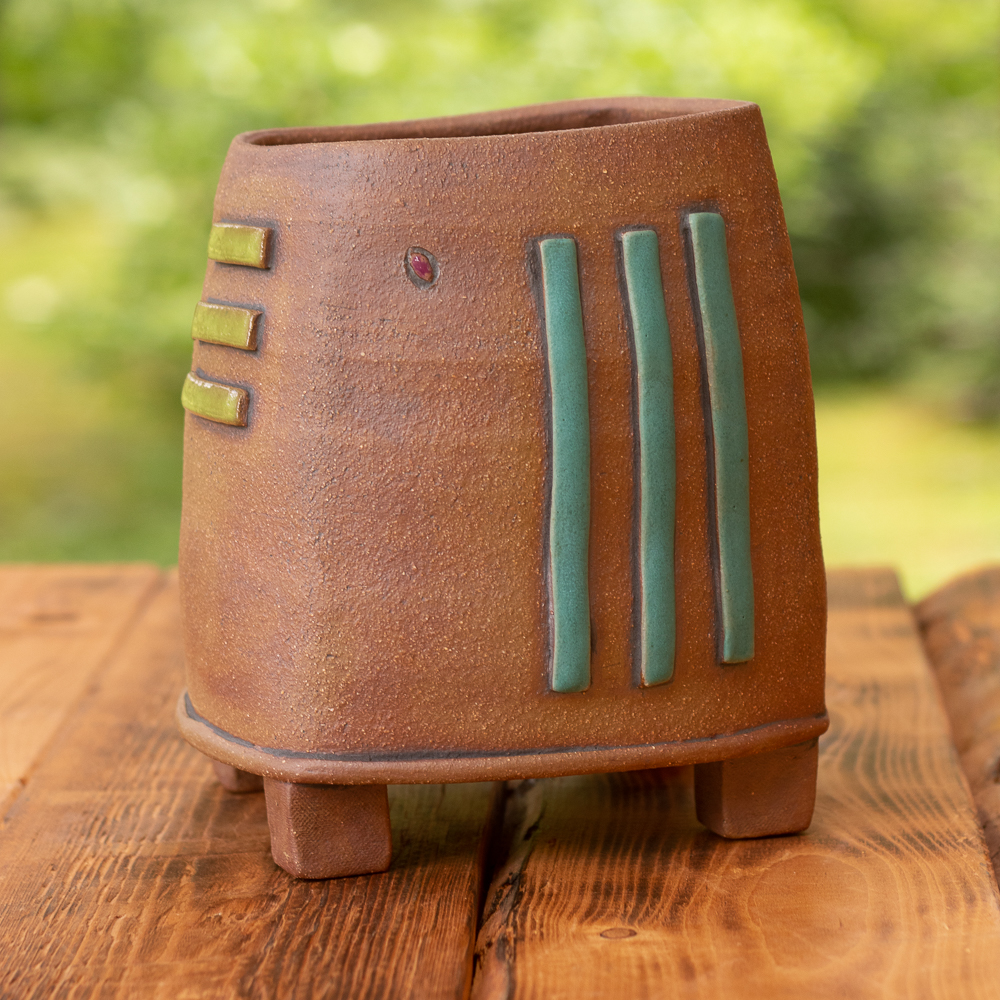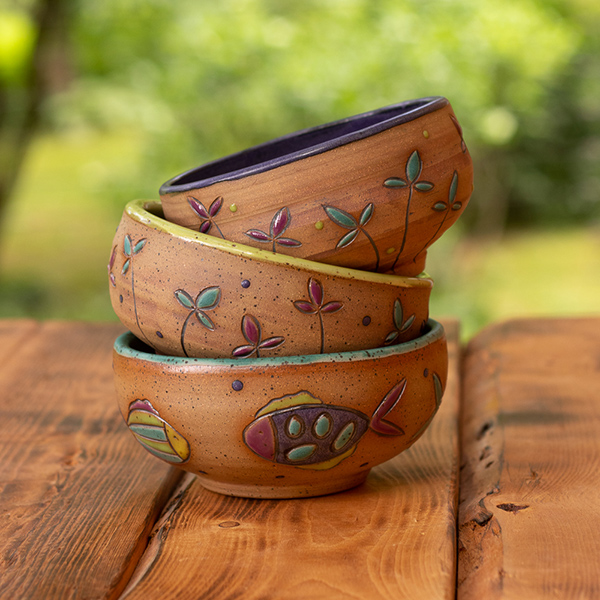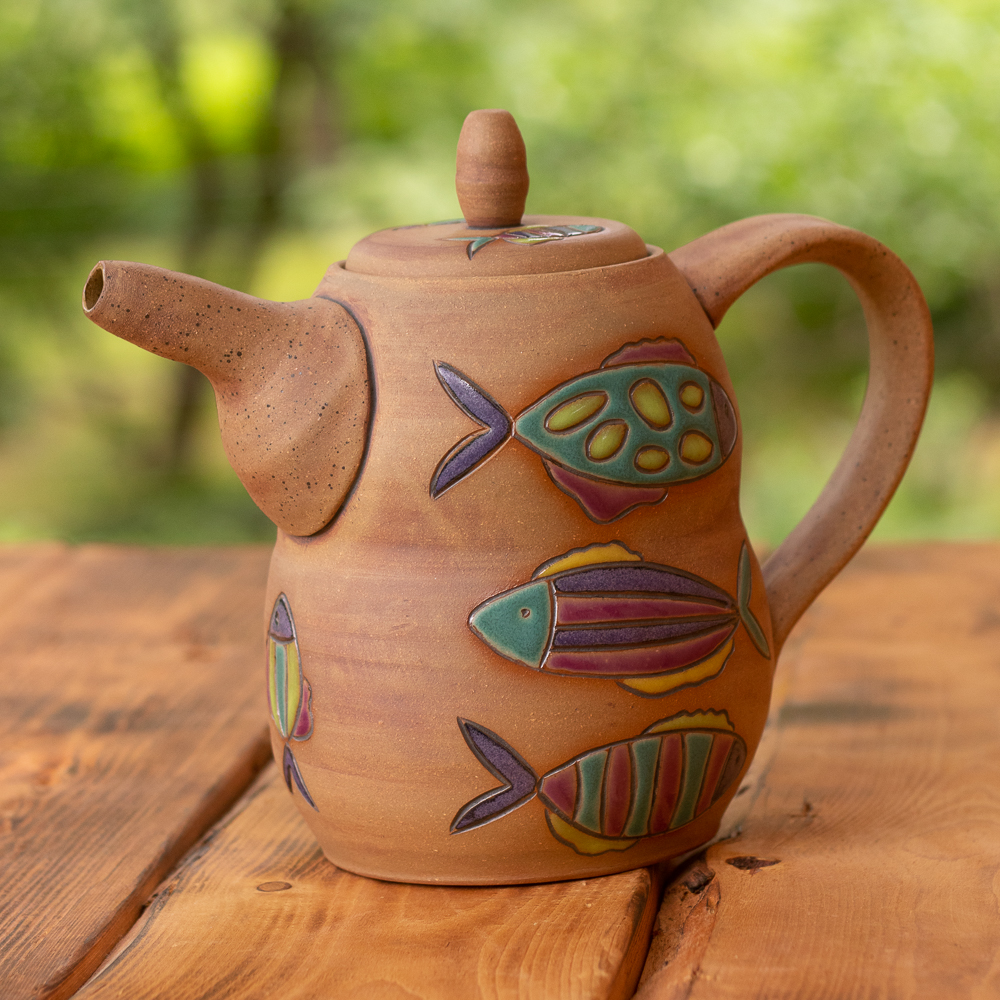 Handcrafted with heart.
For the new website, I took photographs of some of Sarah's pots in the surroundings of her mountain studio. Sarah puts her heart and soul into each of her pieces, so I made sure to include photos of Sarah holding some of her mugs and bowls.