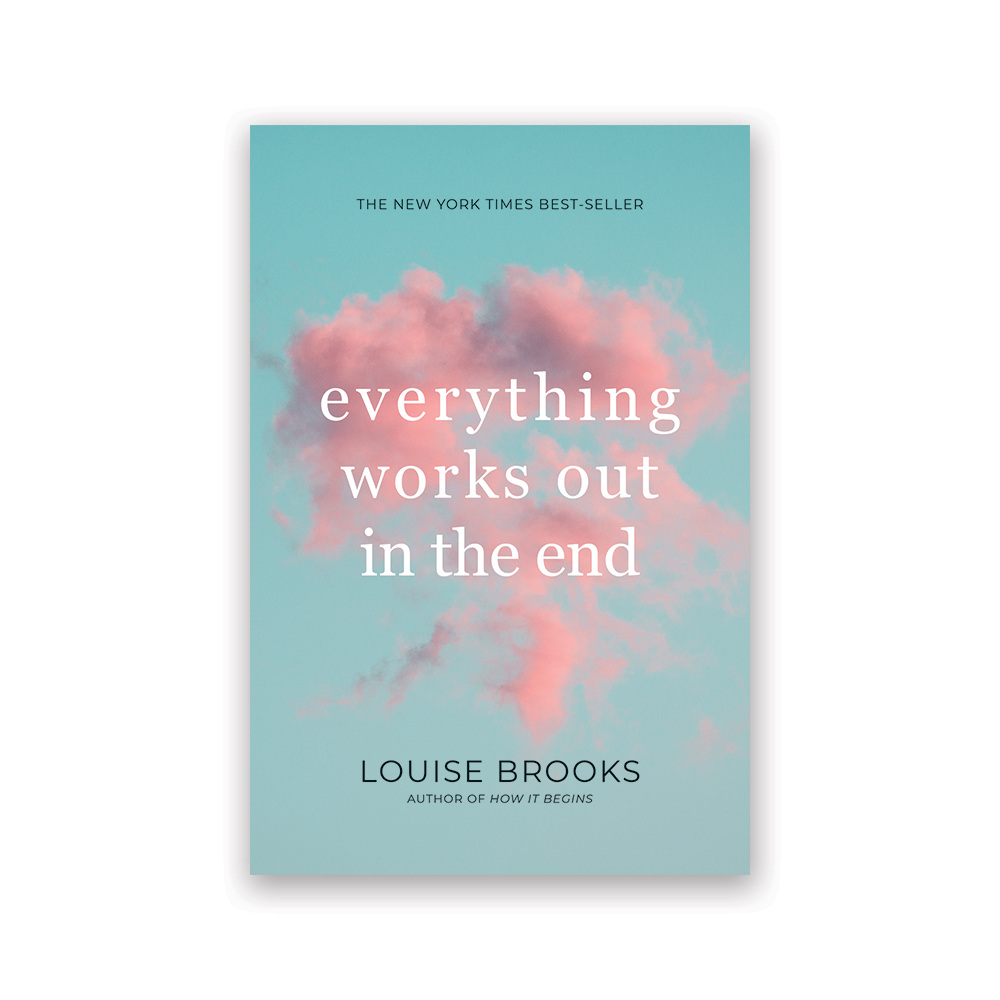 This photo by Martin Adams looked like a dissolving heart to me, which made me think it would be good for a memoir about someone who experiences the end of an important long-term relationship. I decided that it would be written by an author who had previously written a famous memoir about the beginning of that relationship, twenty years earlier. "Everything Works Out in the End" seemed like it would fit because I felt like the author would feel the need to put a positive spin on it since they had gotten famous writing about how great it was in the beginning. I've always thought the 1920's and 30's actress Louise Brooks was super cool so I used her name for the authors. And if you're going to create a fake book, it might as well be a best-seller, right?
About the Imaginary Library
I love creating book covers but hardly ever get to do it for clients, so I decided to start making them just for fun. I choose a random stock photo and then build a cover around it. Hope you like them!